Home
Certified Repair Facility Commercial & Military
With over 70 years of combined experience in the aviation field, we are determined to provide our clients with a high level of quality and professionalism beyond our clients expectations.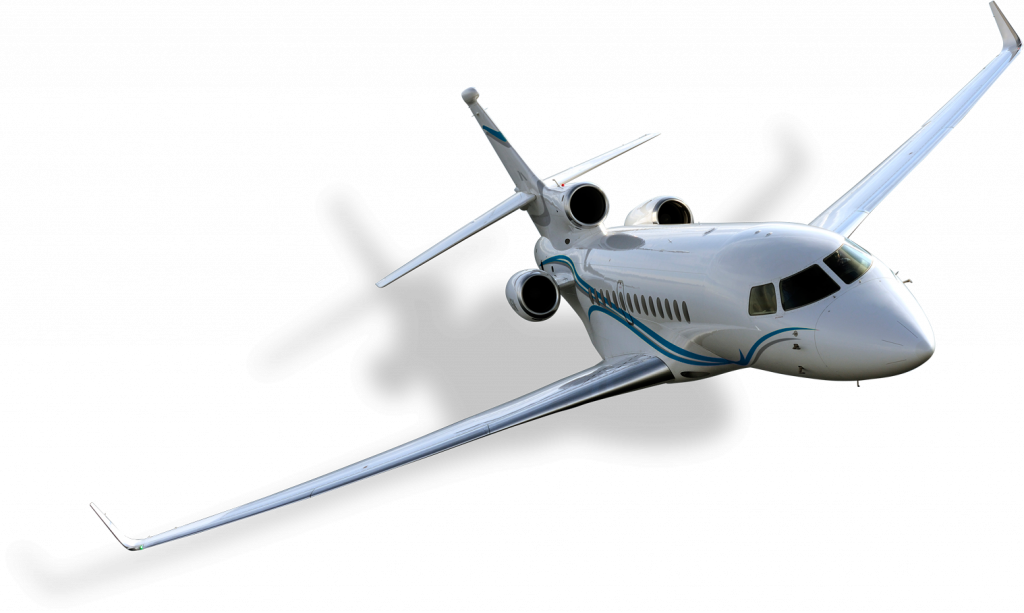 At Precision Tech Aero your safety is our success.
We generate leads and new deals every day, leaving some to be serviced out of our own stock, others – in partnerships with other organizations. Anyone, working in aviation material industry would agree that no company can fulfill all orders from their own stock.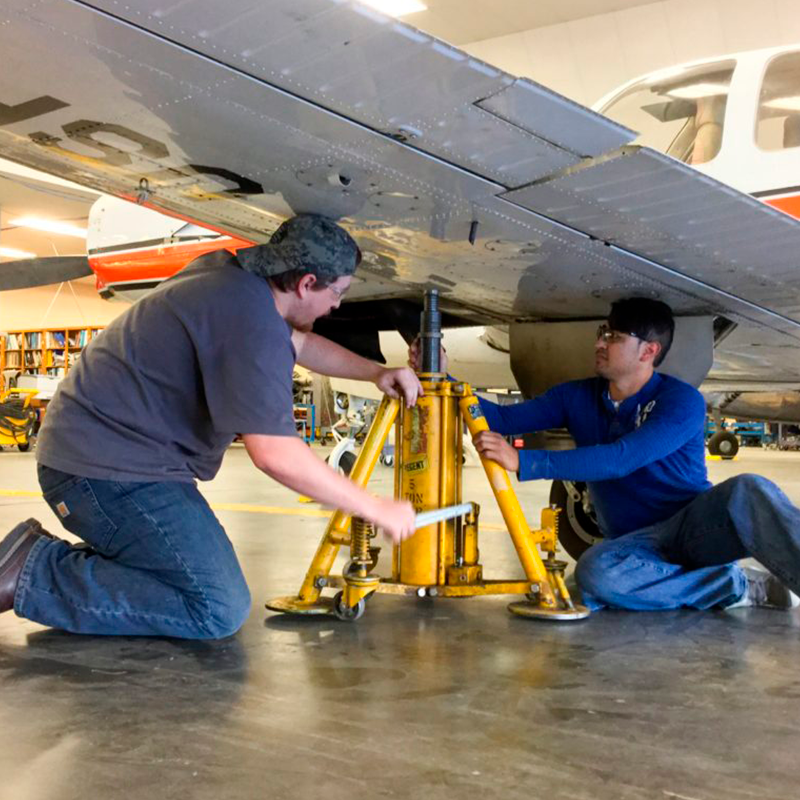 Our team focuses on a "Can Do" attitude
We are proud to have a workforce of experienced and qualified technicians as well as inspectors to accomplish and provide the highest level of quality.
Precision Tech Aero takes pride in quality work. A quality repair completed in a timely manner is imperative to your success. We have an extensive capability list for instrumentation, avionics, and accessory repair/overhaul.
We have the knowledge and exprience
Personnel, tooling and equipment add to Precision Tech Aero's extensive capability to test, repair and overhaul the worlds' current commercial fleet.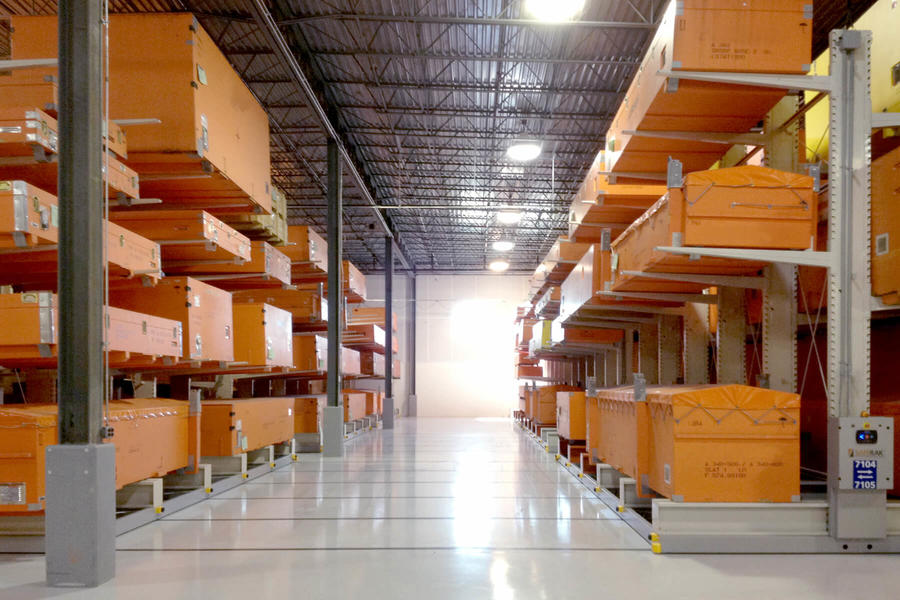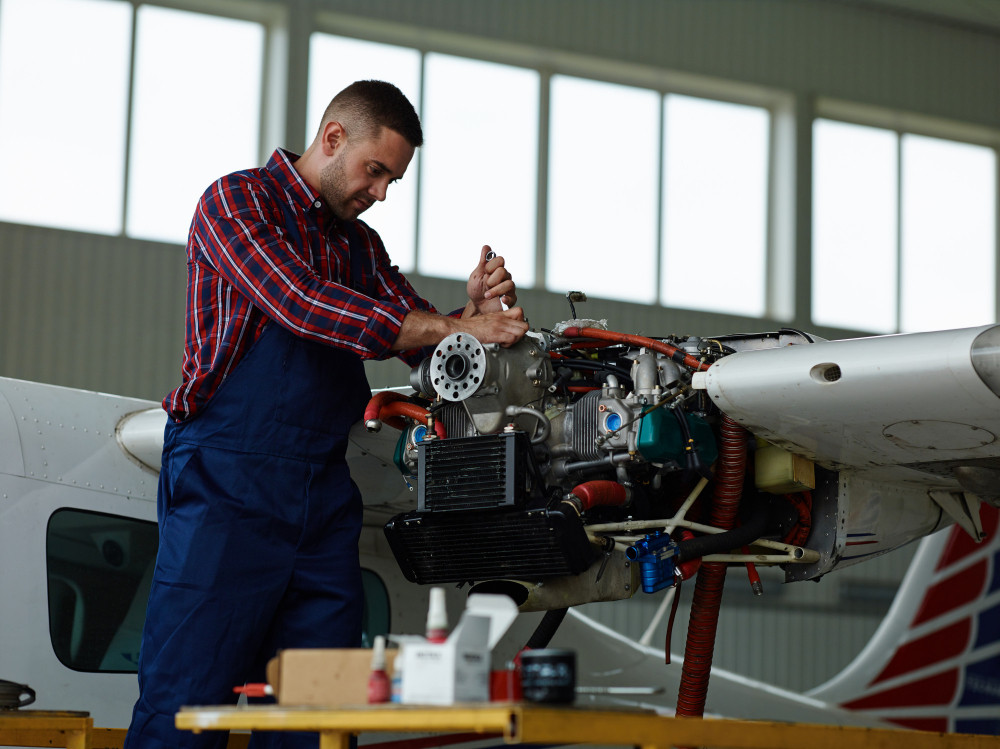 Your online success is our singular goal
Our crew continuously trains to integrate new technology and processes to enable us to assist our clients with all their needs and provide innovative solutions. We take pride in our customer service and unparalleled business ethics.
Do you have an AOG Unit? We can help you today.