Our Team
We are proud to have a workforce of experienced and qualified technicians as well as inspectors to accomplish and provide the highest level of quality.
Not just work - your life's best work
Our crew continuously trains to integrate new technology and processes to enable us to assist our clients with all their needs and provide innovative solutions. We take pride in our customer service and unparalleled business ethics.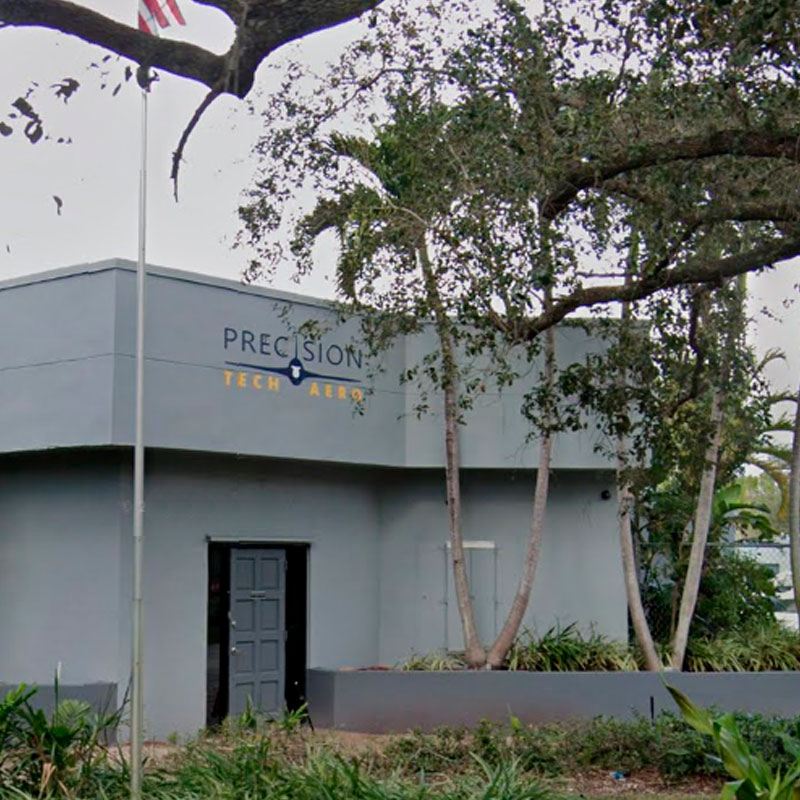 Do you have an AOG Unit? We can help you today.